When It All Began
June 2023
I vaguely remember sitting in the back of my mom's car. The smell of gasoline drifts in through the window. I have a few moments to myself. I can hear the pump as my mother fills the gas tank. The sunlight is pouring through the window and I can see the world in my hands.
This isn't the whole world like Jesus holds in his hands but another world. It is the world as presented to me through words on a page. Like magic the words and the pictures come together, and it all makes sense. It is a whole new world, and I can hold it in my hands.
I fell in love with reading from the moment those words made sense. Through reading I adventured high up in the sky suspended on the string of a balloon and disguised like a rain cloud with Winnie-the-Pooh. I ate my fill in Mr. McGregor's garden with Peter Rabbit. I escaped the mundane and experienced the fantastical.
Learning to read was like coming to life and books became my obsession.
As the school year comes to a close, I'd like to say a special thank you to all the teachers out there who open doors to whole new worlds and to the authors who have come before me. You are and have been an inspiration.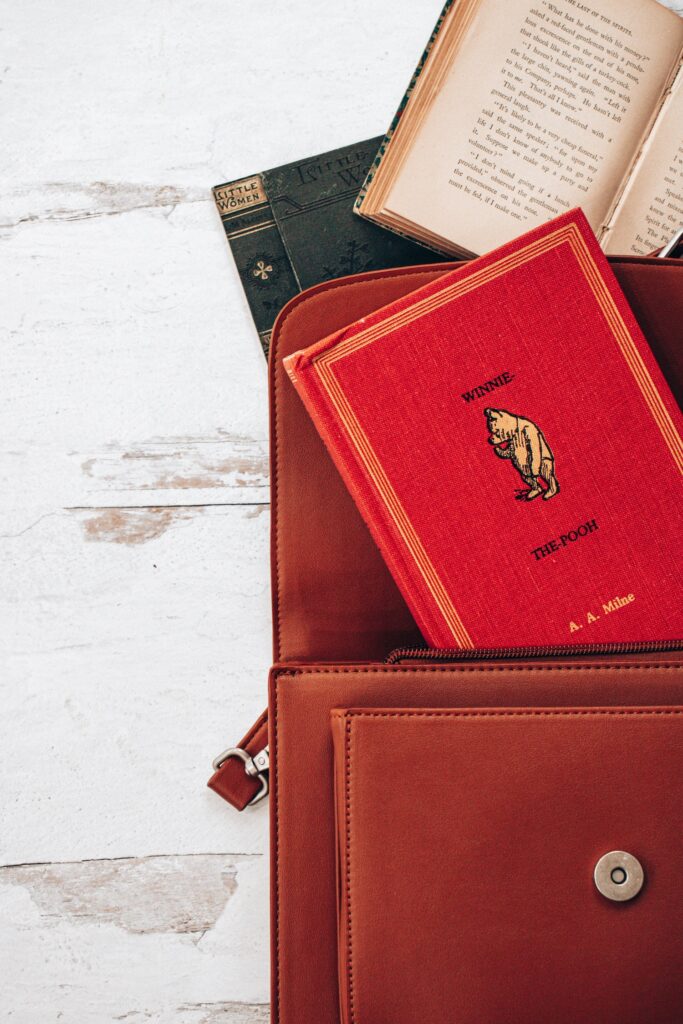 Photo credit for the image on this post goes to the brilliant Mel Poole.
The following links are Amazon affiliate links and are provided for your convenience.
Winnie the Pooh and Some Bees by A.A. Milne