Chelan Ku: children's book author and illustrator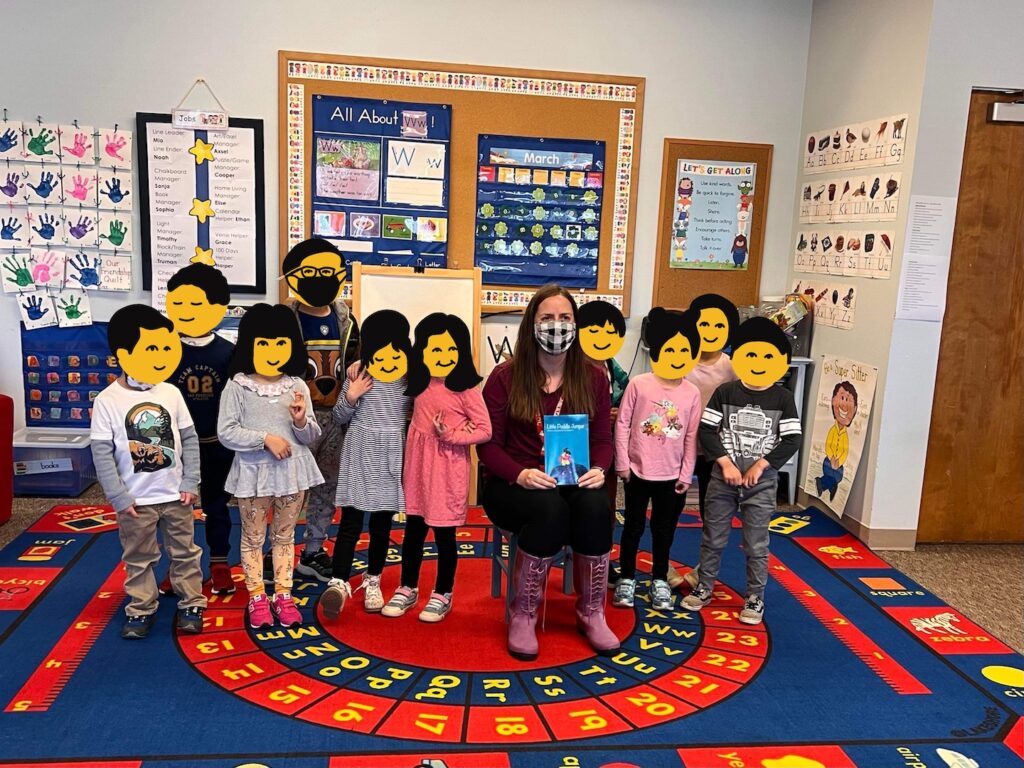 If your child's school has an author visit scheduled and you would like to know more about what to expect or to order a signed copy of Little Puddle Jumper or #Just Can't Choose to be brought to their classroom please check out our what to expect at an author visit post here.
Events:
Chelan Ku is so excited to be doing events in her community.
First up is Newcastle Days on Saturday, September 9th, 2023 at Lake Boren Park from 10am-7pm. Stop by our booth to participate in our octopus poll and pull. While you're there, pick up books by Chelan Ku and other local authors, Little Reading Buddies, stickers, bookmarks, event only discounts and more.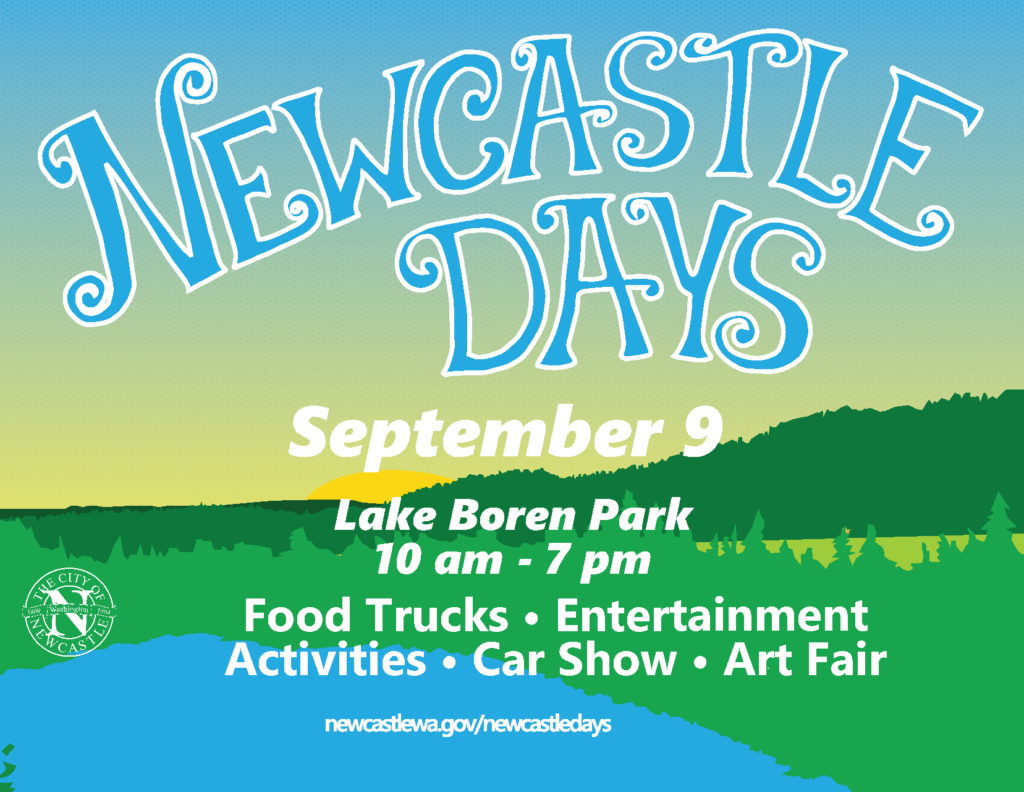 Featured Posts:
I am feeling thankful to all of my readers AND excited about my new book Rock published July 21, 2023. I have a free gift for you, a crochet pattern designed by me with a free pdf download.
https://www.chelankubooks.com/2023/07/21/norton-the-snail/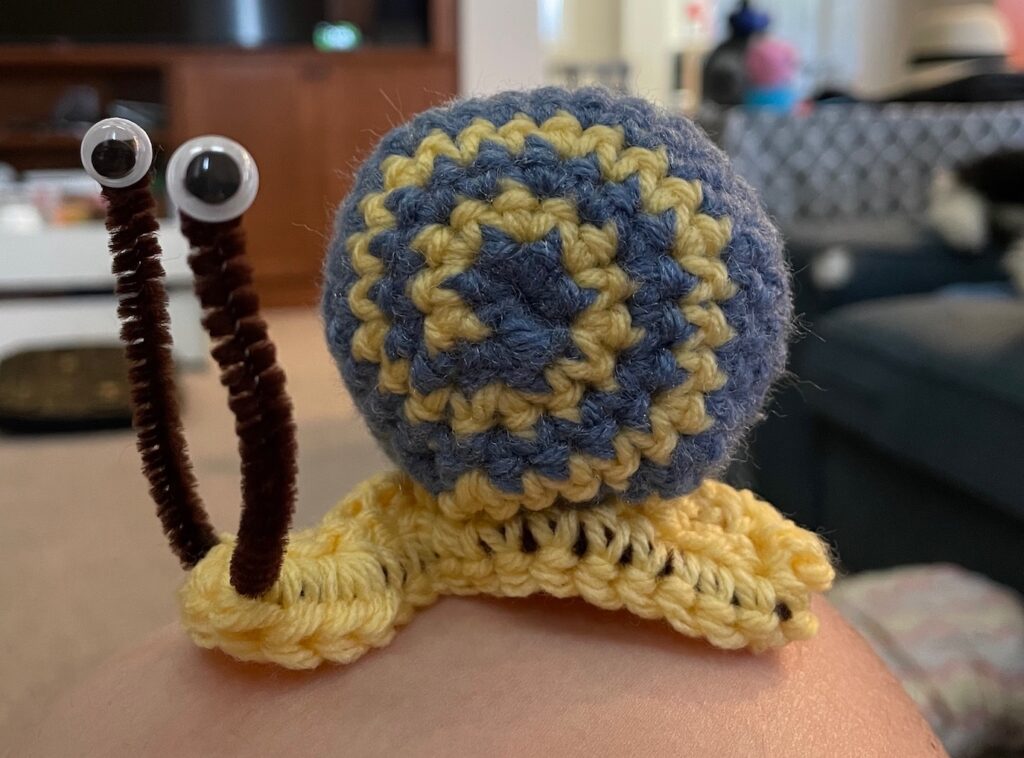 Want to Stay Up To Date On Chelan Ku Books?
Follow Chelan Ku Books on Facebook for updates about her books, free craft templates, activity ideas, free crochet patterns, illustrations and more.
Enter your email address below to subscribe to updates on book releases, events, activities, and more.